Preferred Provider of Construction Services
Bingham Construction is the premier provider of construction services for existing commercial properties throughout Southern California. Through unparalleled service, attention to detail, and professional expertise, we strive to become our clients' preferred provider of construction services and trusted advisor on all construction related matters. By being in this position, our clients gain the peace of mind of knowing their expectations will be exceeded on every project, allowing them to focus on the success of their own business.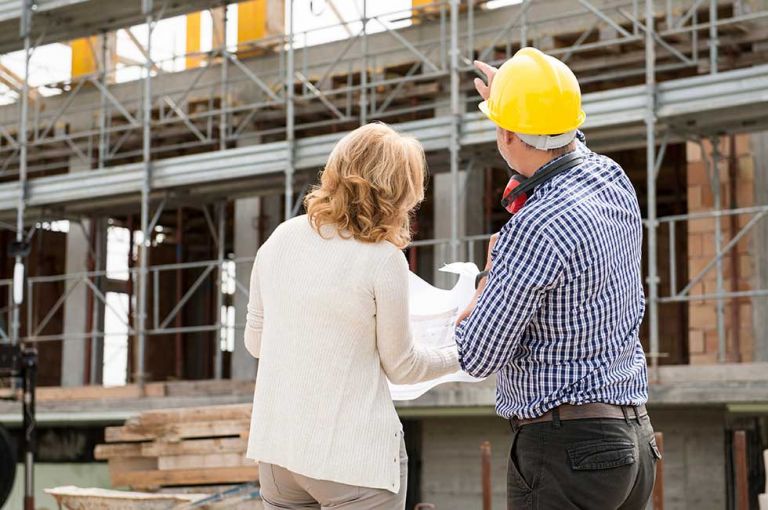 We serve corporations, both tenants and landlords, who own or lease multiple commercial properties in the following sectors:  
Class A Office, Industrial, Medical, Senior Living, Financial Services, and Retail.  Asset managers, facilities directors, project managers, property managers, and building engineers all rely heavily on Bingham Construction to solve complex construction challenges in the renovation, upgrade, and maintenance of their commercial real estate portfolios, thus enhancing their assets and increasing their ROI.
Creative Office
Traditional Office
Speculative Suites
Corporate Rebranding
Property Repositioning
Decommissioning/White Box
Systems Upgrades
Capital Improvements
© Copyright 2019 Bingham Construction – Designed by Lion Bear Media