Bingham Construction is reinventing the client experience
Test Drive Your Unbuilt Space Before You Commit
Can you imagine being able to see what your unbuilt commercial space will look like and how much it will cost before you commit? For our clients, this is reality.
With our in-house design and sophisticated immersive technology, Bingham Construction enables you to virtually tour your space utilizing our complimentary 3D design and preconstruction services. Incredible as it seems, we can do this in a matter of days and at no cost to you.
Additionally, Bingham Construction's real-time cost estimating and scheduling provide an accurate assessment of the costs and timing of design and construction…within days.
Bingham Construction's open-book estimates create total transparency in pricing across our service offerings.
Projects Across

Industries
We serve corporations, both tenants and landlords, that own or lease multiple commercial properties throughout Southern California in the following sectors: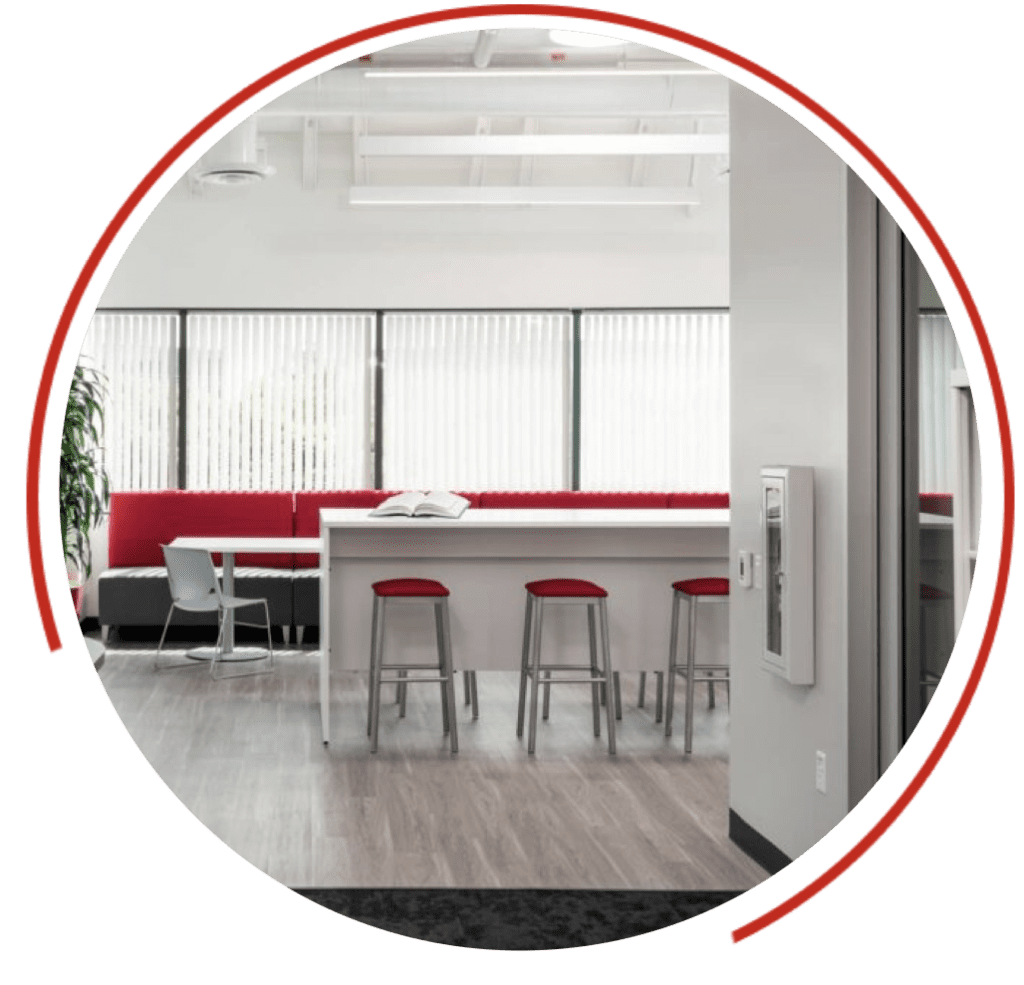 We solve complex construction challenges in the renovation, upgrade, and maintenance of our clients'
commercial real estate portfolios, thus enhancing their assets and increasing their ROI. To accomplish
this, we work closely and efficiently with:
About Bingham Construction
We are your strategic partner and trusted advisor.

Our family has succeeded in the construction business for a VERY long time. In part, this is because Bingham Construction incorporates innovative solutions and provides clients with an extremely high level of service. Since 1942, we've been refining our unparalleled service, attention to detail, and professional expertise to become our clients' strategic partner and trusted advisor on all construction-related matters. Our clients know every project will run smoothly and efficiently, allowing them the freedom to focus on their own business.
Are you looking to increase the value of your commercial real estate property?