Four
Generations of Contracting

Excellence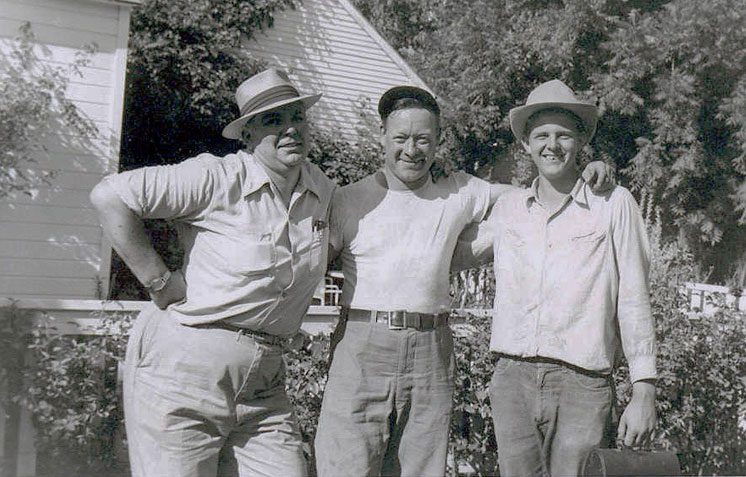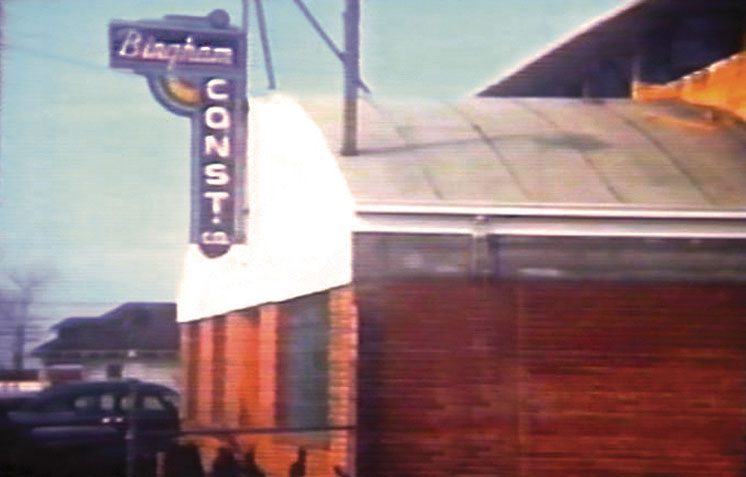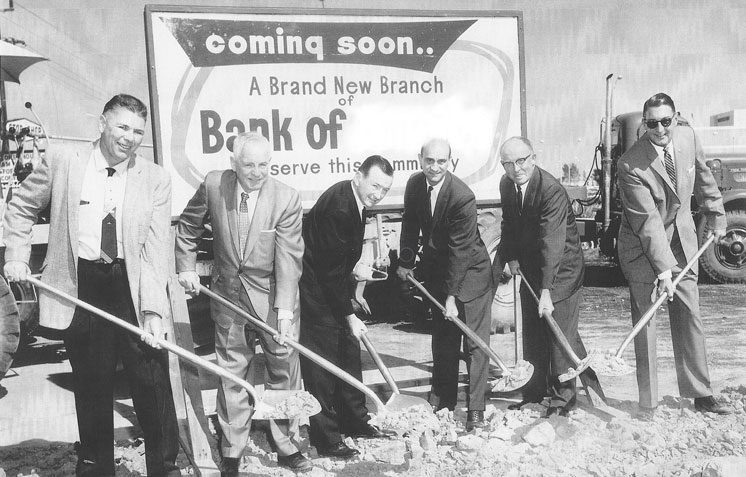 Bingham Construction first opened its doors in 1942 in Sacramento, California, under the leadership of Roy Bingham. Joining Roy in the company were sons Richard Bingham and William Bingham Sr. The company enjoyed much success in the growing post-war Sacramento metropolitan area. In the company's early days, Bingham Construction specialized in public works projects, including schools, parks, and municipal buildings. Many projects were completed throughout Northern California and parts of northern Nevada.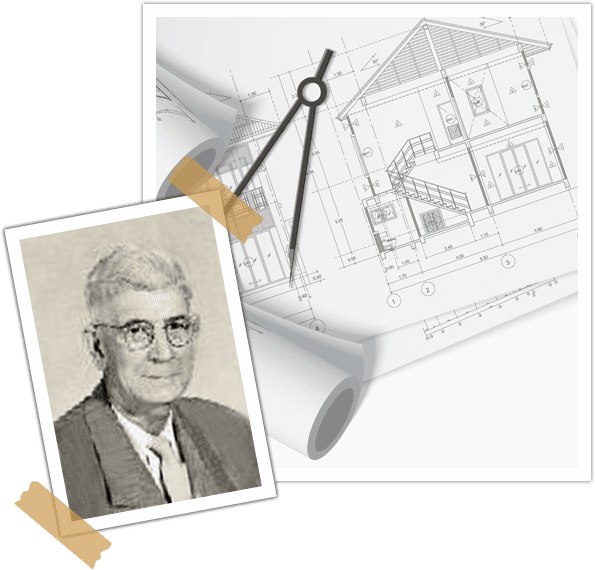 The 1950's saw rapid expansion into the private sector, with projects in the retail, banking, tenant improvement and emerging aerospace industries. This period also marked the addition of the third generation of Bingham employees to join the company, William Bingham Jr. and Mark Bingham.
The 1960's and 1970's were a time of change due to recessions and economic turmoil. To better serve its clients, Bingham Construction branched out into different fields including surveying, engineering, cabinetry, and concrete. The 1980's marked the end of an era with the passing of Richard Bingham and William Bingham Sr.
A new era emerged for Bingham Construction in February 2008, when fourth generation Bingham family member, Jeff Bingham, resurrected the corporation with its headquarters in San Diego, CA. Jeff has followed closely in the footsteps of his forefathers by focusing the company on the needs of its clients in the commercial real estate industry and has successfully expanded the company's reach throughout Southern California.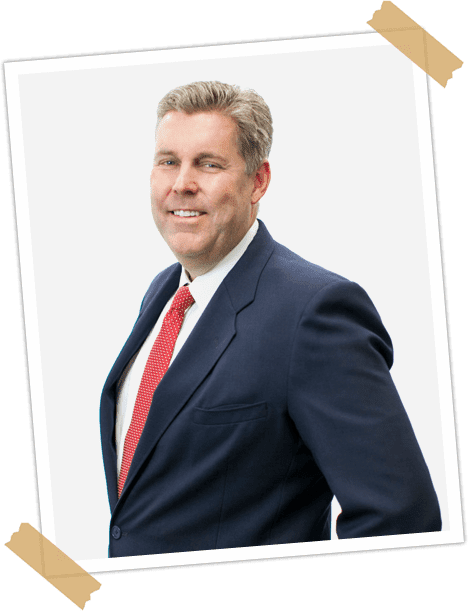 As part of the family tradition to continuously improve and expand services, Jeff Bingham added interior design services to Bingham Construction's offerings. This opened the door to implementing 3D architectural visualization technology, where projects can be designed, revised, and refined prior to building. Our clients can virtually occupy their space before actually building it.